I have a small confession.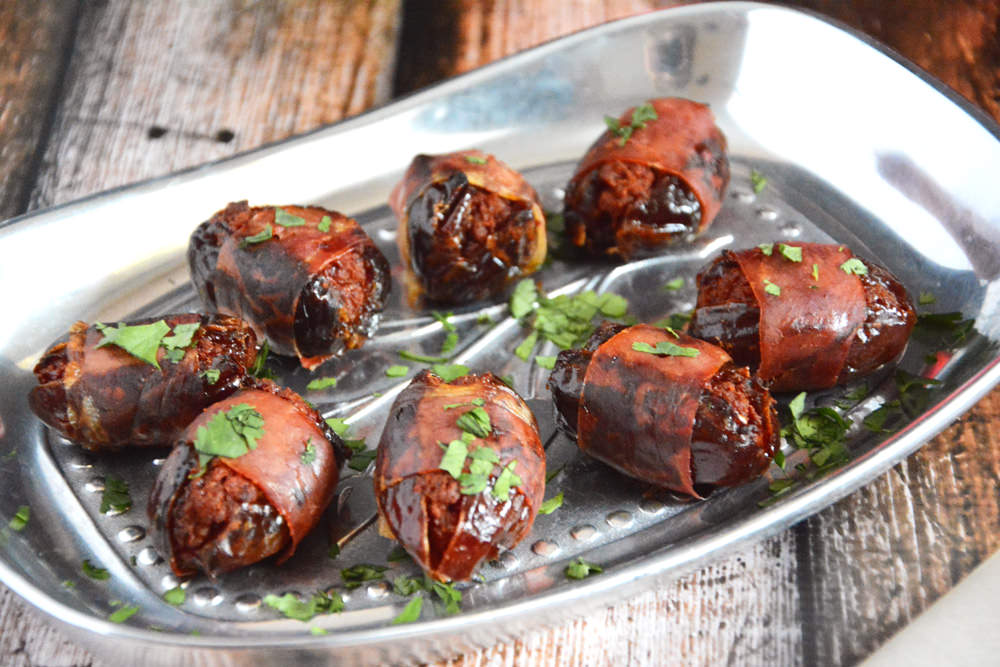 I have a love/hate relationship with Valentine's Day. No, not because I don't have anyone to exchange cute little, candy filled Valentine's.  And not because I may be the only women on this planet that despises the smell of flowers.  I remember when I was in high school, a boy asked me to a dance with a dozen roses. How sweet, right?! Wrong. Every time I moved the flowers to the kitchen, my mother proceeded to place them back in my room. Gag. The smell. But mostly, because I don't believe there should be only one day that you should show your affection and gratitude for your loved ones.  I look forward to spoiling my fiance every chance I get.
Now that I look heartless, there are a few reasons I love Valentine's Day.  Being a foodie, I adore the too cute too handle, heart-shaped Red Velvet sweets and treats. A sneaky way to get me to devour any dessert? Make it Red Velvet. I have no control. But I think the reason I love it the most is because it is a guaranteed date night with my soon to be hubbie.  Since we pass on going out to eat, we plan a date night in. It is no secret that we adore tapas, so I have created three tapas recipes for you to share with your sweetheart this Valentine's Day!  All three come together in a jiffy, can be prepped ahead of time and are absolutely indulgent!
Let's start the evening with a sweet, spicy and salty appetizer! Chorizo Stuffed Prosciutto Wrapped Dates; if there was one appetizer I had to commit myself to making the rest of my life, these would be it.  We have been whipping together this simple appetizer for quite some time. It is based off our favorite tapas restaurant here in KC.  Spicy chorizo is crisped up, paired with chewy and caramelly Medjool dates and draped in salty, prosciutto creating a tidy, flavored packet nugget.  They can be easily made in advance and stored in the fridge until they are ready for a quick bake – which crisps up the prosciutto intensifying the saltiness and amplifying the sweetness of the dates and spiciness of the chorizo.
Chorizo Stuffed Prosciutto Wrapped Dates
15 minPrep Time
5 minCook Time
20 minTotal Time
Yields 12
Ingredients
12 oz pitted Medjool dates
4 oz chorizo
4 oz Prosciutto, sliced thinly and into 1 inch strips
Cilantro, for garnish
Instructions
Preheat a skillet over medium heat. Add chorizo and cook until completely cooked through. Add to paper towel lined plate to degrease. Let cool.
Preheat oven to 425 degrees.
Once chorizo is cool enough to handle, stuff 1 tablespoon of chorizo into date. Wrap a thin strip of prosciutto around date and secure with toothpick. Lay dates onto a parchment lined baking pan. Repeat with remaining ingredients.
Bake for 10 - 15 minutes until prosciutto has crisped up and dates are heated through.
Serve immediately.
7.8.1.2
38
https://withsaltandwit.com/chorizo-stuffed-prosciutto-wrapped-dates/
9