Do you ever have those times were you are so excited that words just fumble out? Right now classifies as one of those times.
They say to find your passion. Well I am lucky enough to find mine. Right here. Because of you all, I am able to pursue what makes me happy full time. Today is my last day at my day job, which is bitter sweet. Although, venturing into recipe development and spilling all my daily thoughts here, is far more intriguing to me!
So thank you for being you and coming back, time and time again!
To celebrate, I thought to share with you all some Champagne recipes that exceed more than a glass of bubbly! So pop that cork and enjoy some champs! (Oh thank you, Heather Dubrow…)
Champagne Vinaigrette | Eat Yourself Skinny
Champagne Turkey Meatballs | The Healthy Maven
Blood Orange Champagne Creme Brûlée | Cooking on the Weekends
Prosecco Cupcakes | Kailley's Kitchen
Champagne Punch with Gingerale, Orange Liqueur, Cranberries and Basil | Cook The Story
Champagne Sangria | Kiran Tarun
Chocolate Champagne Frosting | Frosting and a Smile
Champagne Sundaes with Toasted Pound Cake Croutons | Dessert for Two
Caramel Apple Galette with Champagne Whipped Cream | Domestic Fits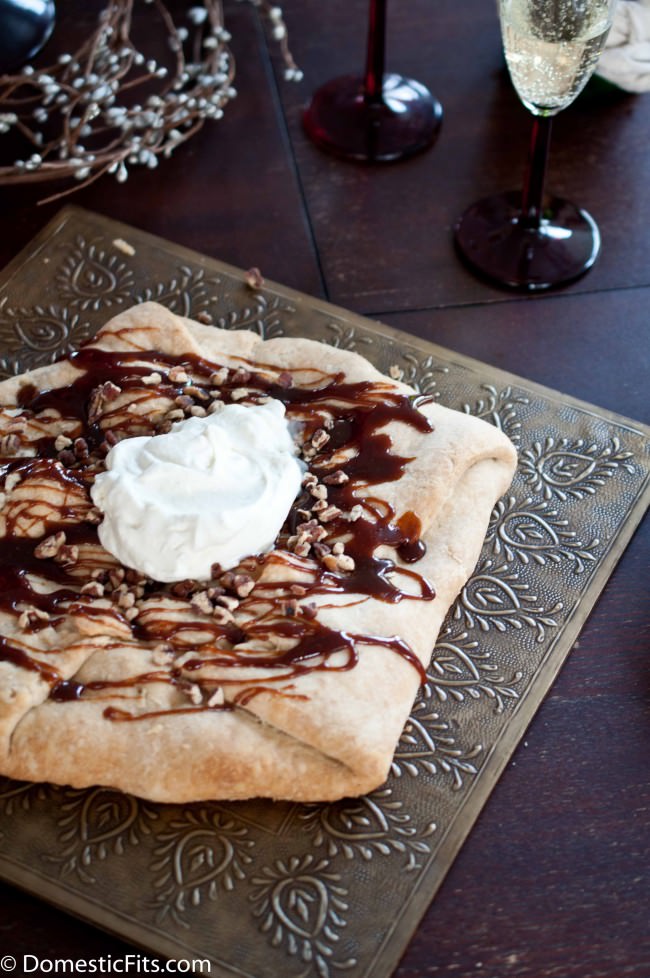 Champagne Cake Pops | Pint Size Baker
 Are we staying in touch through Facebook, Twitter, Instagram and Pinterest? Thanks for stopping by and subscribe to The Housewife in Training Files to have each post delivered straight to your e-mail box.
0