This is a sponsored post written by me on behalf of UPS. All opinions are 100% mine.
If you had to sum up the holiday season, do selfless, heartfelt actions and stories come to mind? Let's not only fill our stockings with cheer, but also bring cheer to others that truly deserve it. Let's join UPS with their #WishesDelivered effort!

The holidays are special to me and bring back so many memories as I try be selfless and give back to the community! I remember the times my best friend and I would spend delivering meals to the homeless around town. We would head to Harvesters, then pack the meals that were to be delivered, along with toiletries. It was those moments that I knew I didn't want to take what I had for granted. But doing those moments, I also learned how amazing it felt to be selfless and help others that are in need.
Every year, UPSers work long hours to deliver everyday wishes throughout the holiday season. They work overtime to ensure that every package is delivered on your doorstop just in time to make someone else smile! This holiday season, UPS wants to help spread those special stories and also have you help to make them even more magical!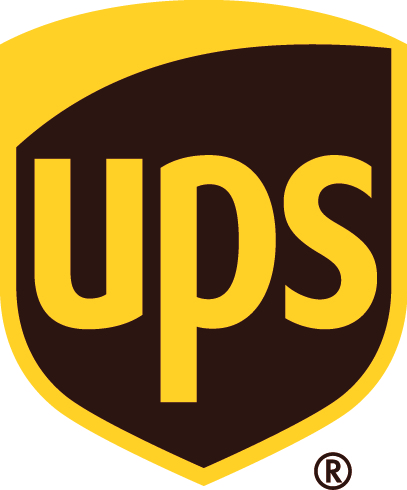 From now though December 31st, UPS will be accepting wishes for their 2014 #WishesDelivered program.  For every wish submitted using the hashtag #WishesDelivered, UPS will donated $1 (up to $100K) to one of the charities they partner with, either Salvation Army, Boys & Girls Club or Toys for Tots.  When you simply tweet or Instagram your wish, add the hashtag #WishesDelivered and UPS will donate $1 to one of their charity partners. You can also enter your wishes by heading to the ##WishesDelivered site.  Now that is a great way to spread the holiday cheer!
This holiday season, it is all about spreading love and cheer! So please join in creating that holiday cheer by sharing your selfless wish for someone else and spread the story of UPS #WishesDelivered. Perfect example of more the merrier!
I am still brainstorming my wish but I can't wait to share with you all what I wishing for this holiday season!

0